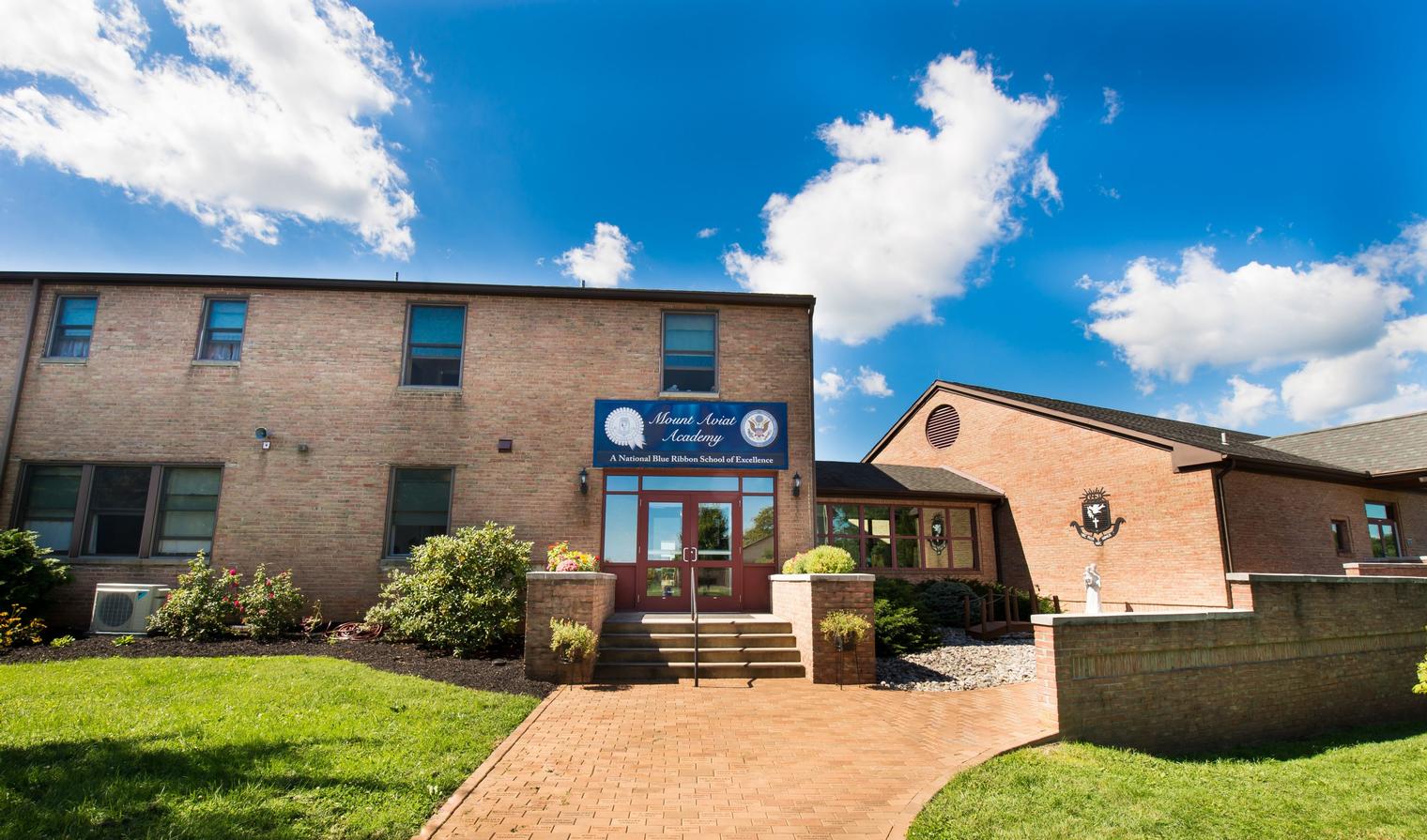 Welcome to Mount Aviat Academy!
Mount Aviat Academy is a private, Preschool through Eighth Grade, Catholic school within the Diocese of Wilmington, Delaware, under the direction of the Oblate Sisters of St. Francis de Sales. A school rooted in the faith of our loving God and in each child entrusted to us, we are dedicated to bringing out the very best in each of our students, in and out of the classroom. We are Mount Aviat Academy and we welcome you to get to know us better.
~ Educating Students To Be No More And No Less Than Their Best ~
---
News & Announcements
Exciting news...MAA was awarded a Maryland PreK Grant for the 2022-23 school year! Open to Maryland families that meet income eligibility requirement. Click here for more info...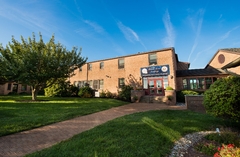 We invite you to learn more about the deep-rooted history of Mount Aviat Academy. Click here for our story...

The Fund for Mount Aviat, our annual drive, closes on June 30. Please support our students & school. All gifts make an impact. Click here to make yours today. Thank you!

Congrats Winners!
Congratulations to our ten winners of the Knights of Columbus "Keep Christ in Christmas" poster contest, including two 1st place winners!
View All

Events