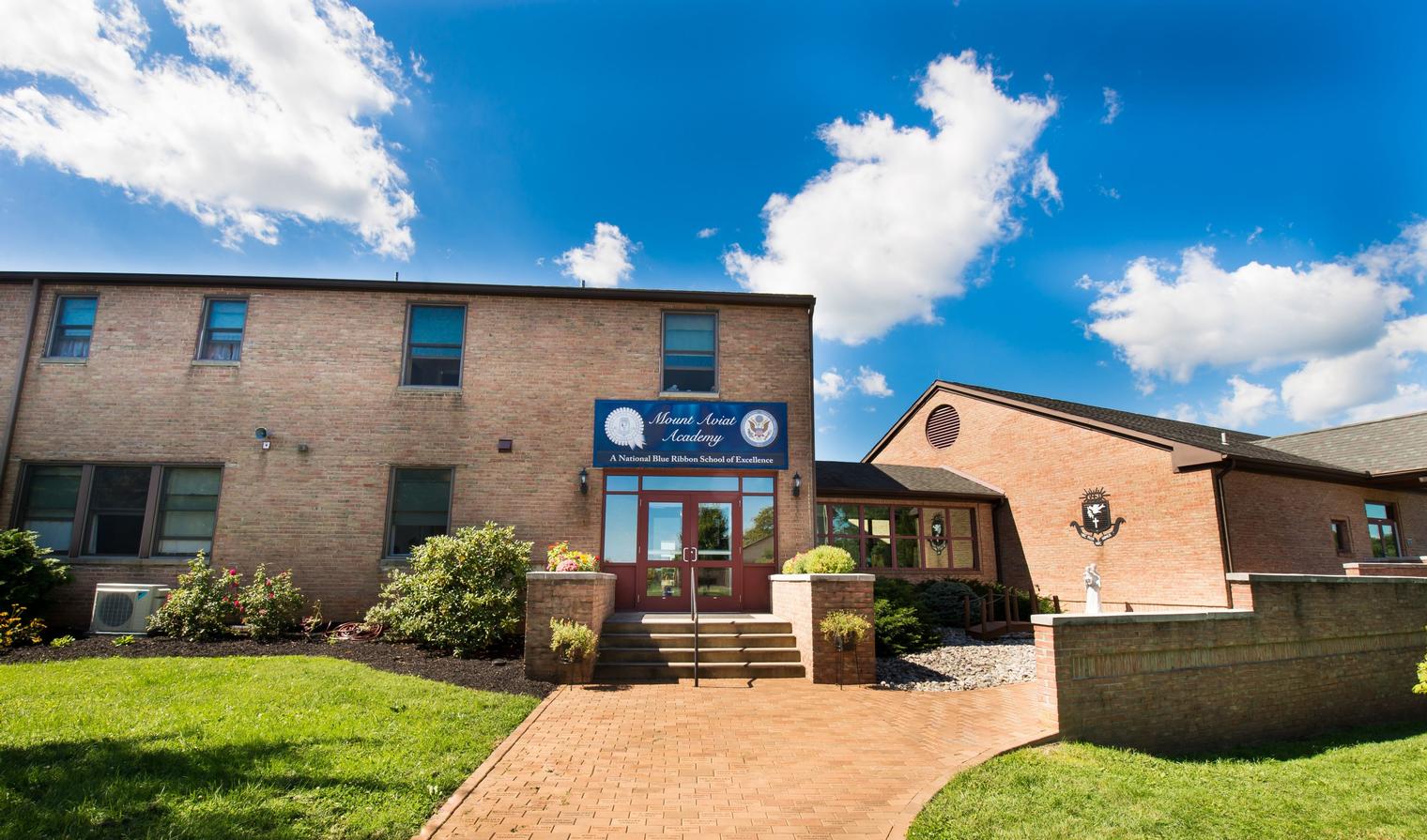 Welcome to Mount Aviat Academy!
Mount Aviat Academy is a private, Catholic school within the Diocese of Wilmington, Delaware, under the direction of the Oblate Sisters of St. Francis de Sales. A school rooted in the faith of our loving God and in each child entrusted to us, we are dedicated to bringing out the very best in each of our students, in and out of the classroom. We are Mount Aviat Academy and we welcome you to get to know us better.
~ Educating Students To Be No More And No Less Than Their Best ~
---
News & Announcements
Order cream puffs online by clicking here. Forms are also available under Resources (Forms & Documents)...

Many Gifts, One Nation
MAA will participate in Many Gifts, One Nation: A Day of Giving to Catholic Schools, noon 2/2 to noon 2/3. Details coming soon!
Re-enrollment Open
Re-enrollment notices will be sent via email on 1/11 from FACTS or log into your account, click on "Apply/Enroll".
A fund has been established to receive gifts in memory of Harry Hammond. A special project honoring his impact on MAA will be announced soon. Click here to make a gift...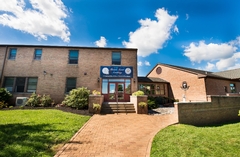 While we can't have visitors now, please enjoy a visit virtually until we can meet in person.

View All

Events