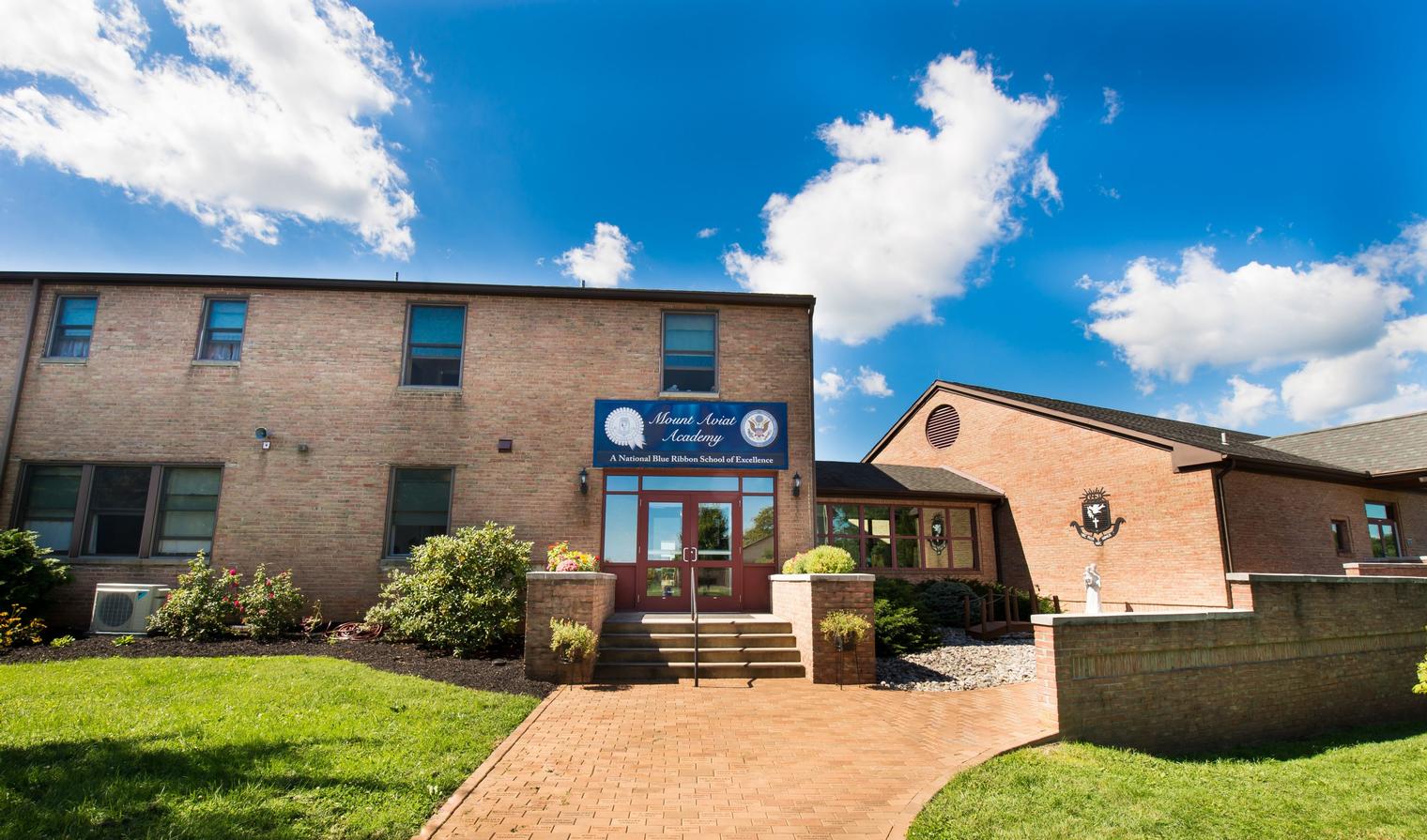 Welcome to Mount Aviat Academy's New Website. Please excuse errors you may experience as we work to improve and complete links. Please contact the School Office with any questions at 410-398-2206. Thank you!
Welcome to Mount Aviat Academy!
Mount Aviat Academy is a private, Catholic school within the Diocese of Wilmington, Delaware, under the direction of the Oblate Sisters of St. Francis de Sales. A school rooted in the faith of our loving God and in each child entrusted to us, we are dedicated to bringing out the very best in each of our students, in and out of the classroom. We are Mount Aviat Academy and we welcome you to get to know us better.
~Educating Students To Be No More And No Less Than Their Best~
---
News & Announcements
View All

Events