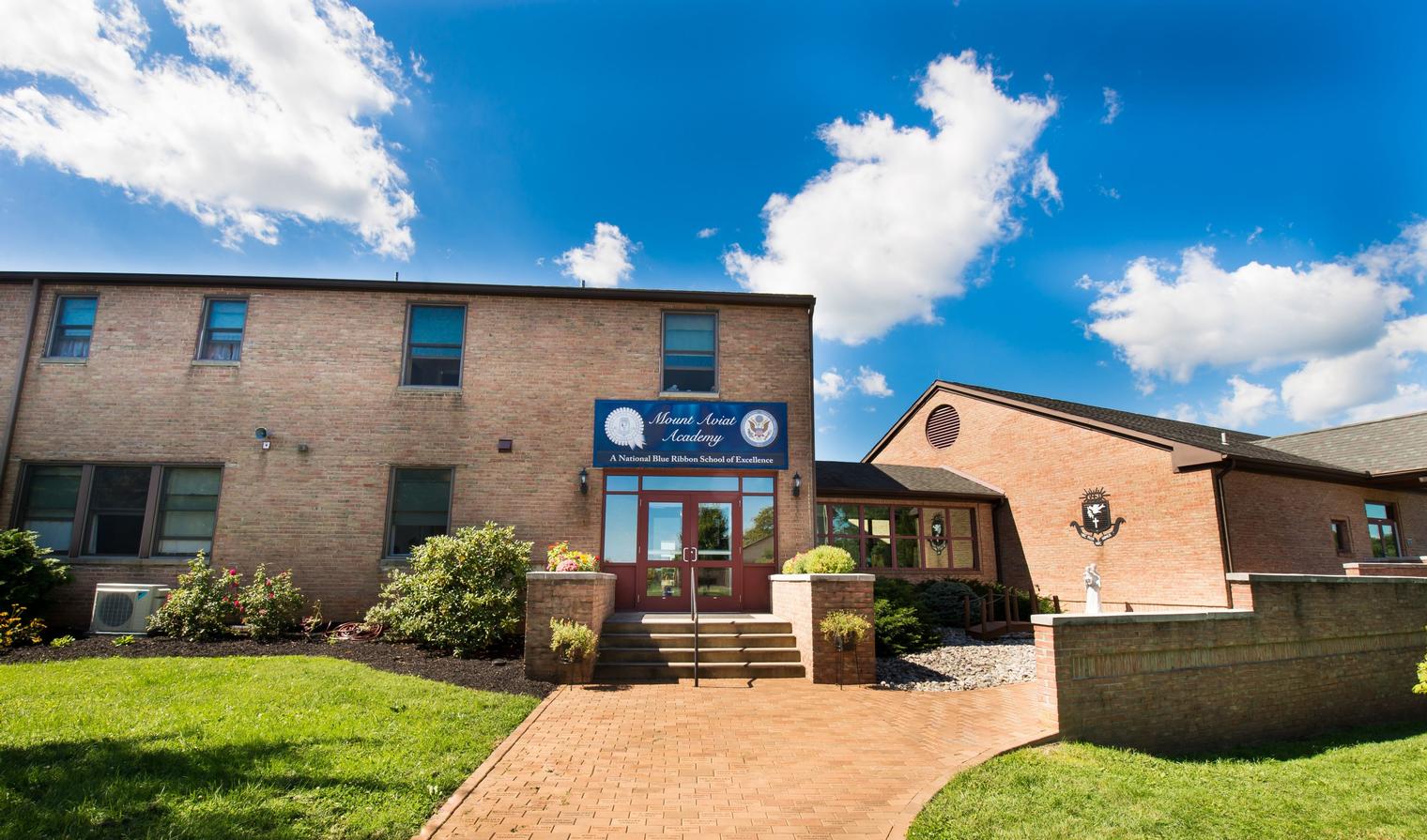 Welcome to Mount Aviat Academy!
Mount Aviat Academy is a private, Catholic school within the Diocese of Wilmington, Delaware, under the direction of the Oblate Sisters of St. Francis de Sales. A school rooted in the faith of our loving God and in each child entrusted to us, we are dedicated to bringing out the very best in each of our students, in and out of the classroom. We are Mount Aviat Academy and we welcome you to get to know us better.
~ Educating Students To Be No More And No Less Than Their Best ~
---
News & Announcements
Don't stress with wrapping gifts this holiday season...the Friends are here to help! Bring gifts to Holy Family Hall, 12/14, 9:00-1:00 and let our elves take care of the rest!
Report Card Conferences Monday, December 9 9:00-3:00 & 6:30-8:30 Call Office to schedule 410-398-2206
Take a break from Christmas shopping and support our 8th Grade! Dinner Dance Fund Raiser Chick-fil-a (Elkton) Wednesday, December 4 5:30-7:30
Upcoming Christmas Performances Preschool: 12/13~9:30 am Lower School: 12/18~7:00 pm Band Concert: 12/19~7:00 pm Kindergarten: 12/20~10:00 am
View All

Events