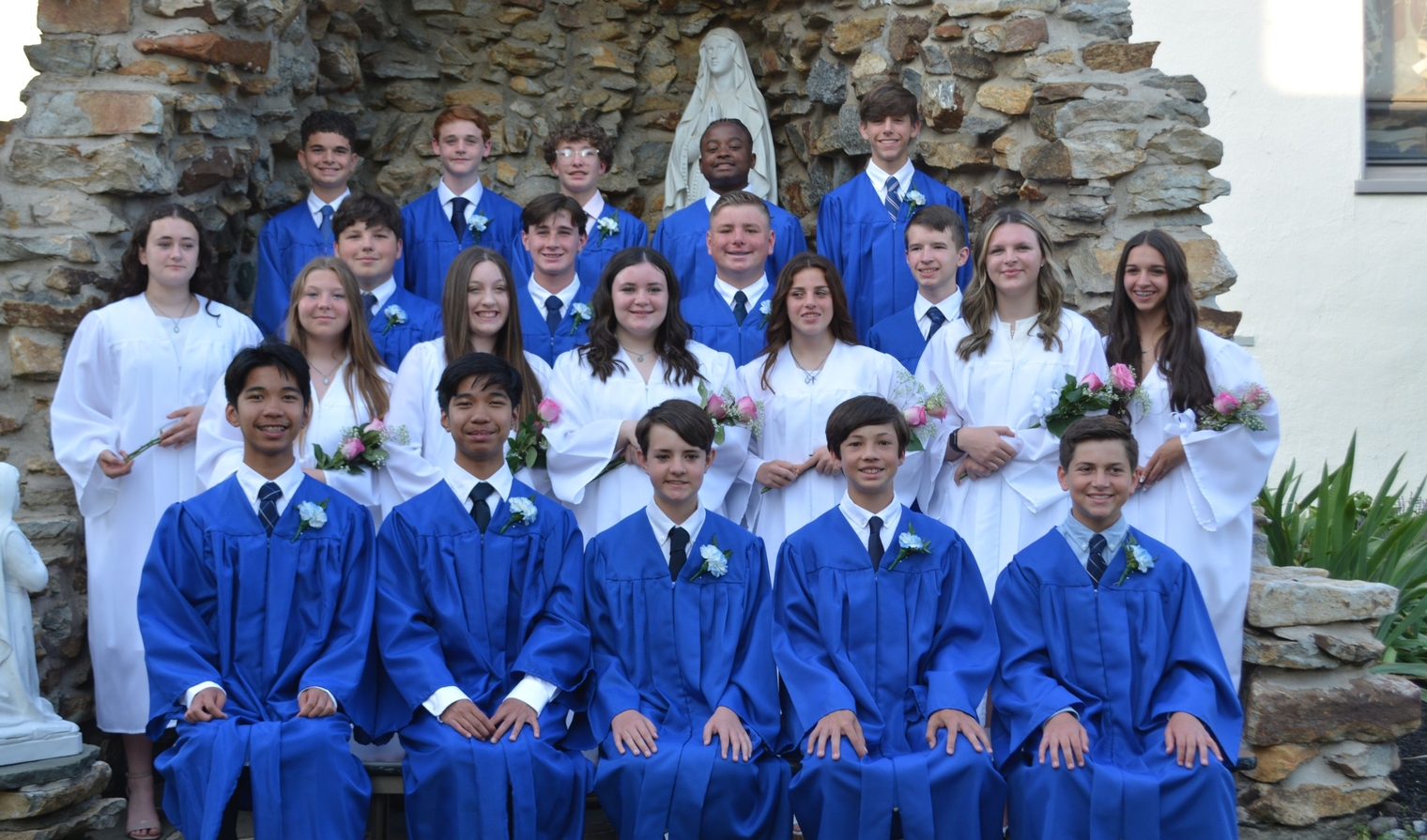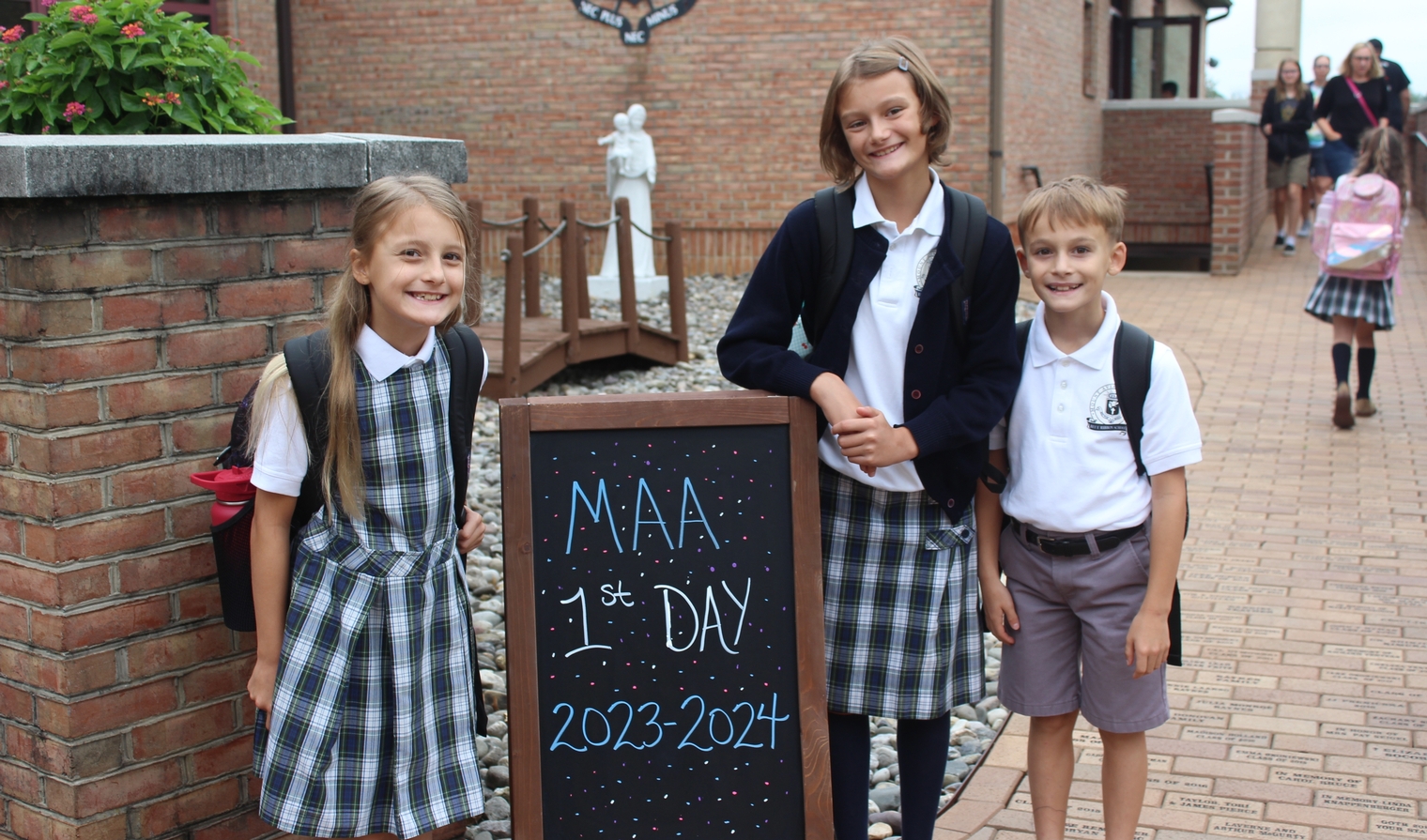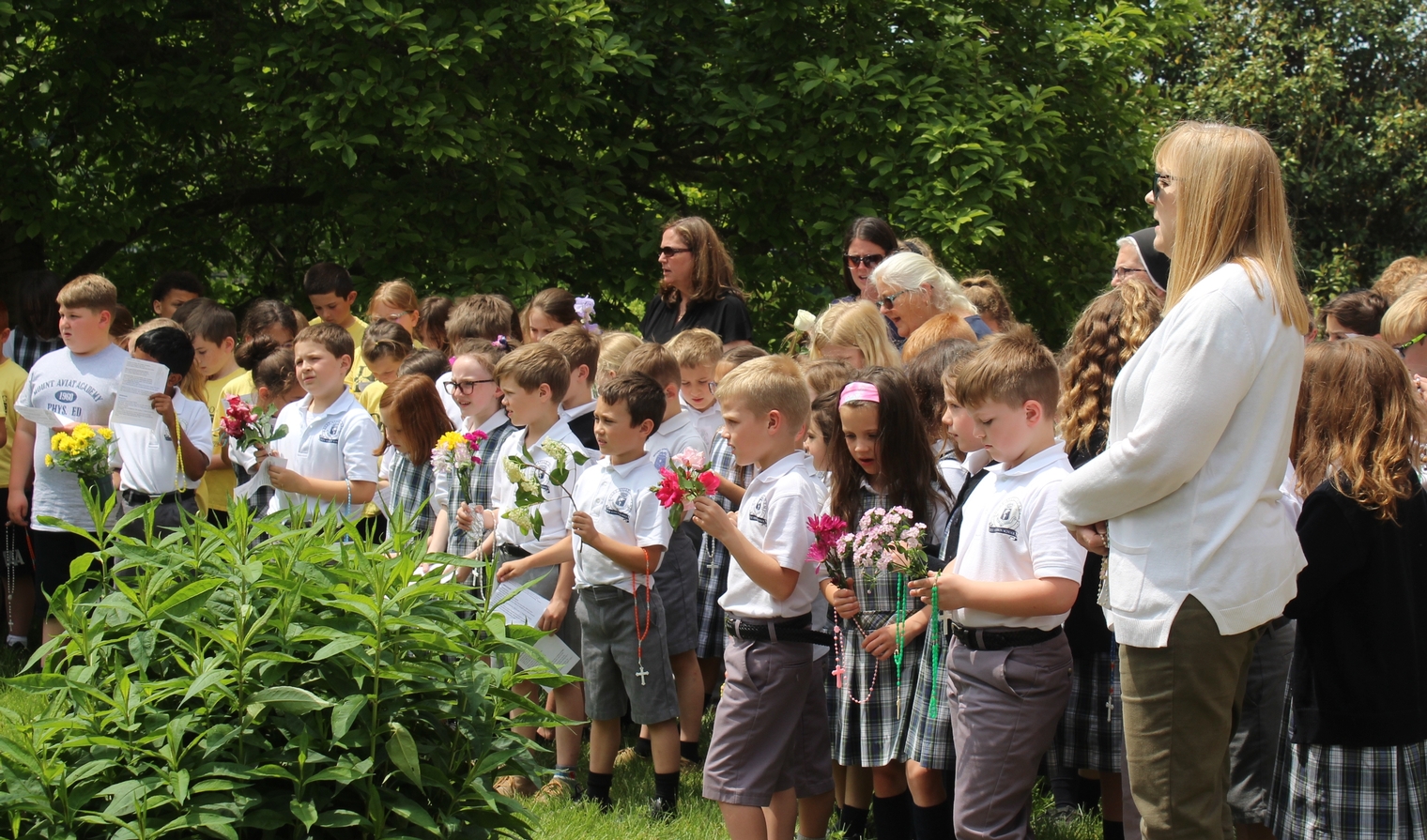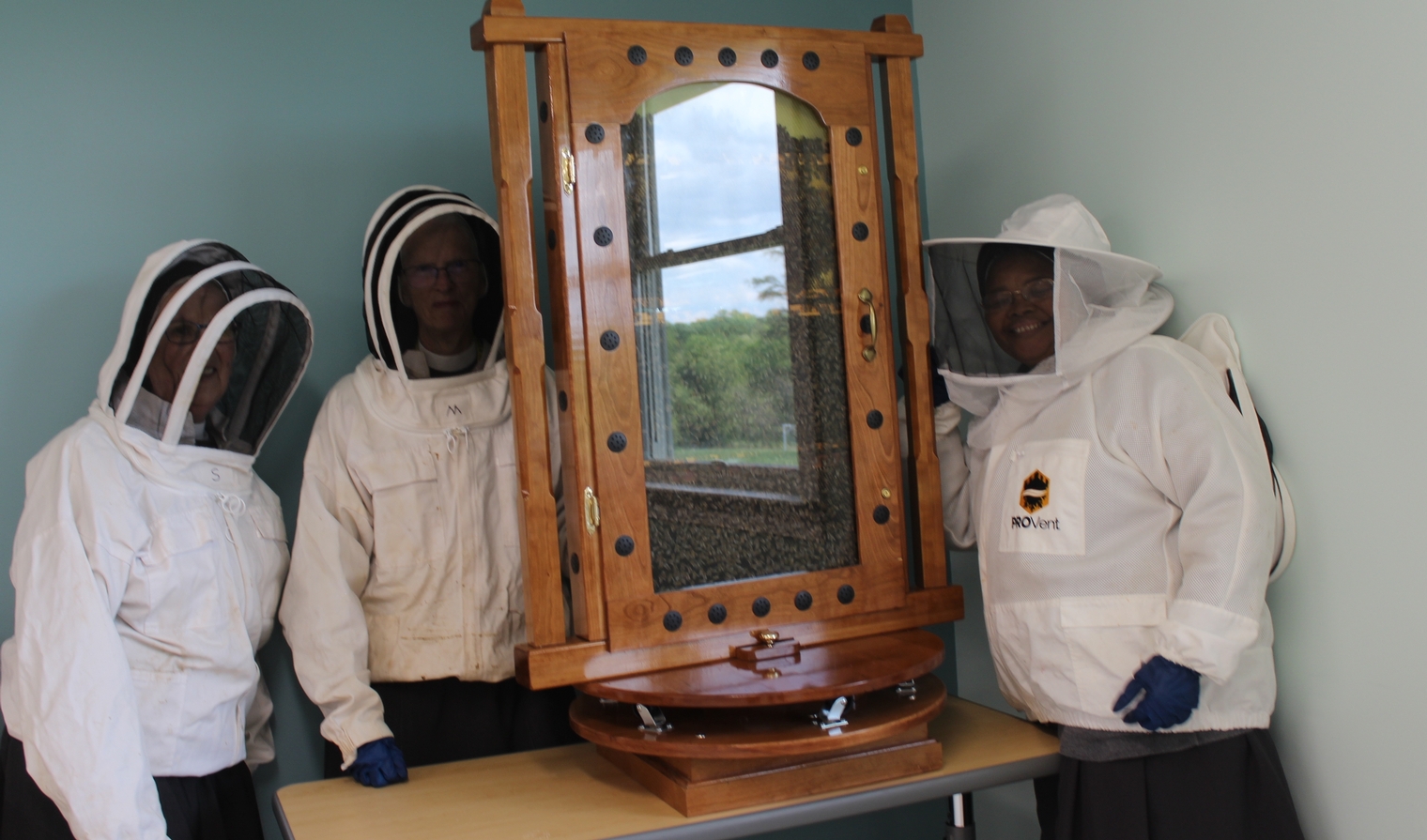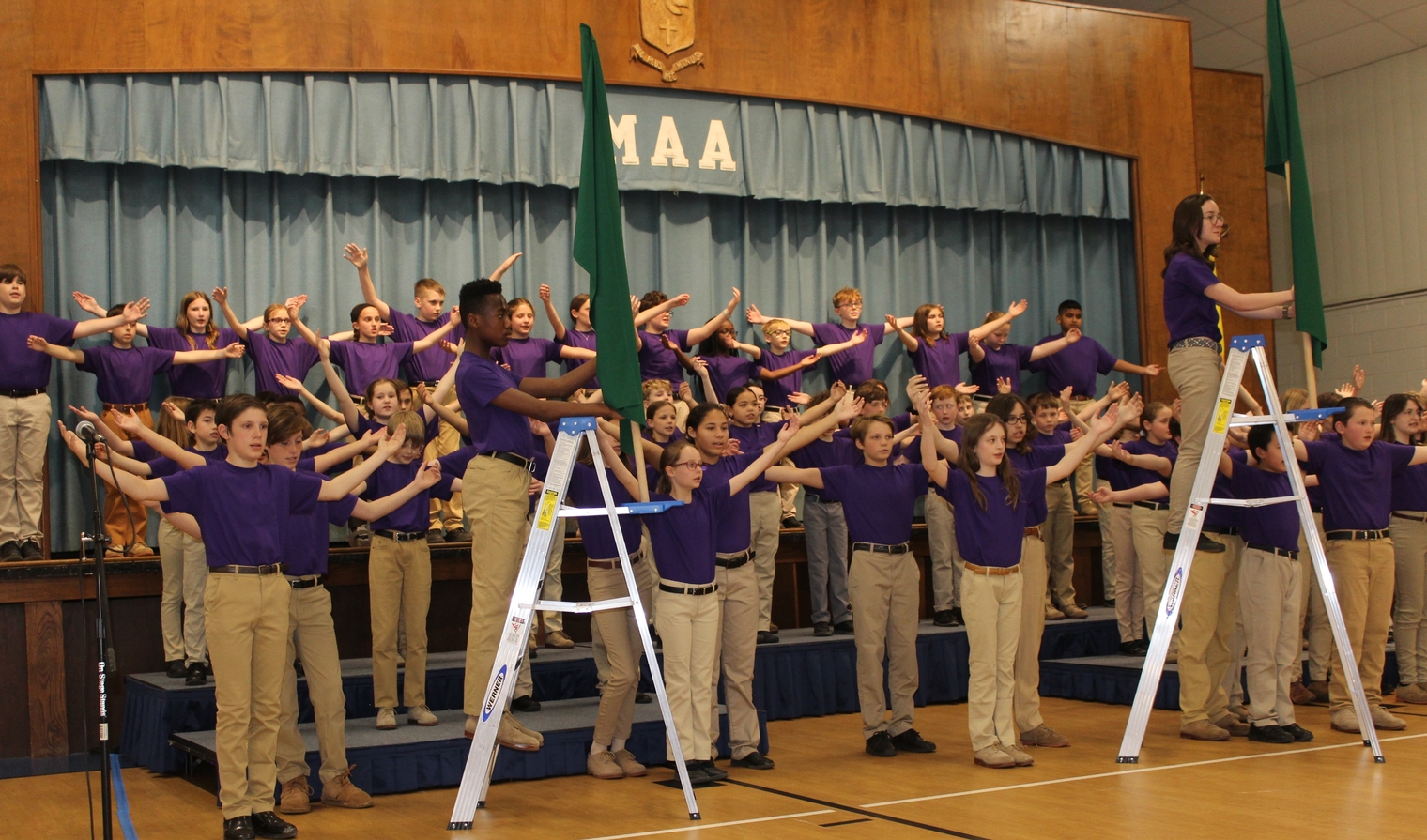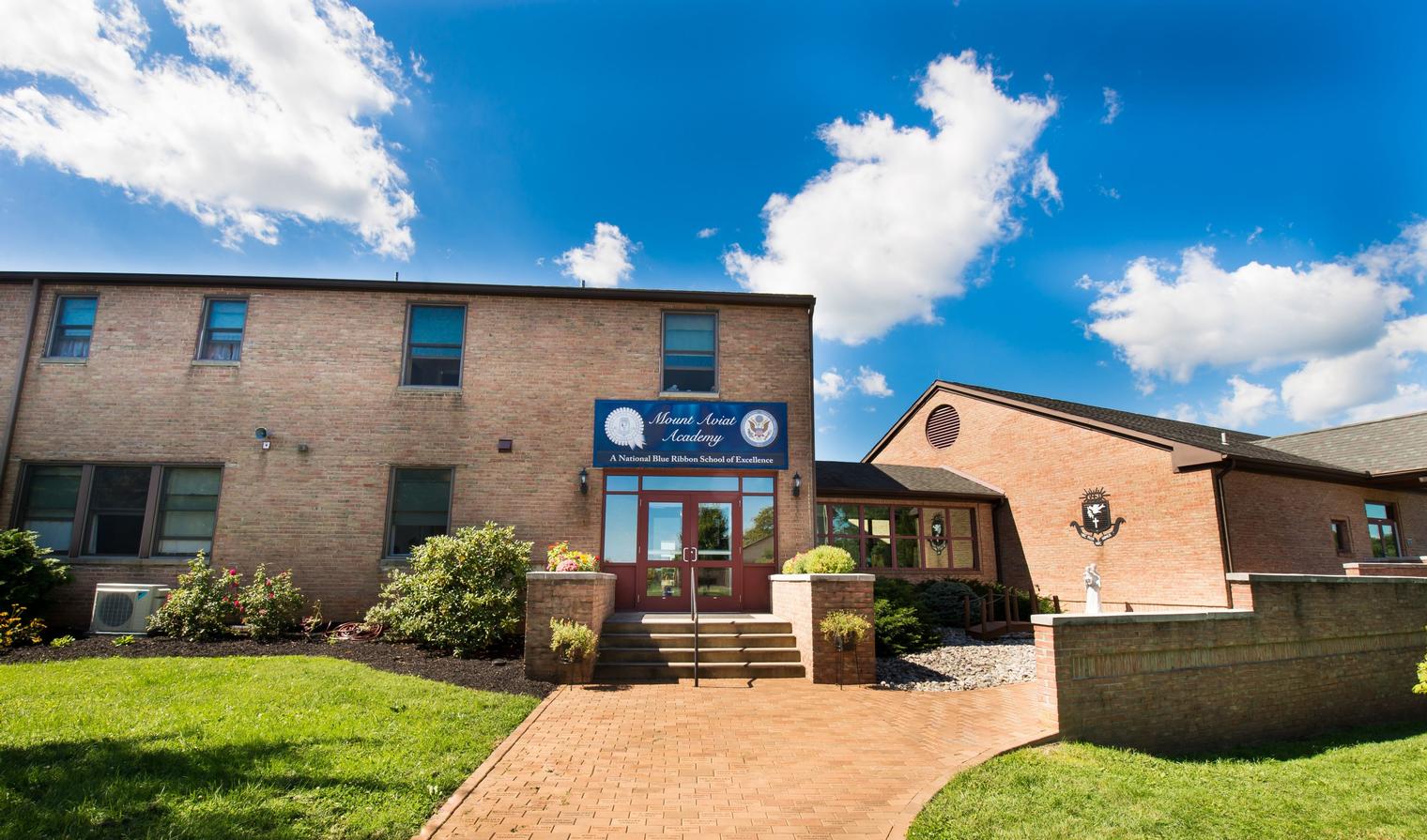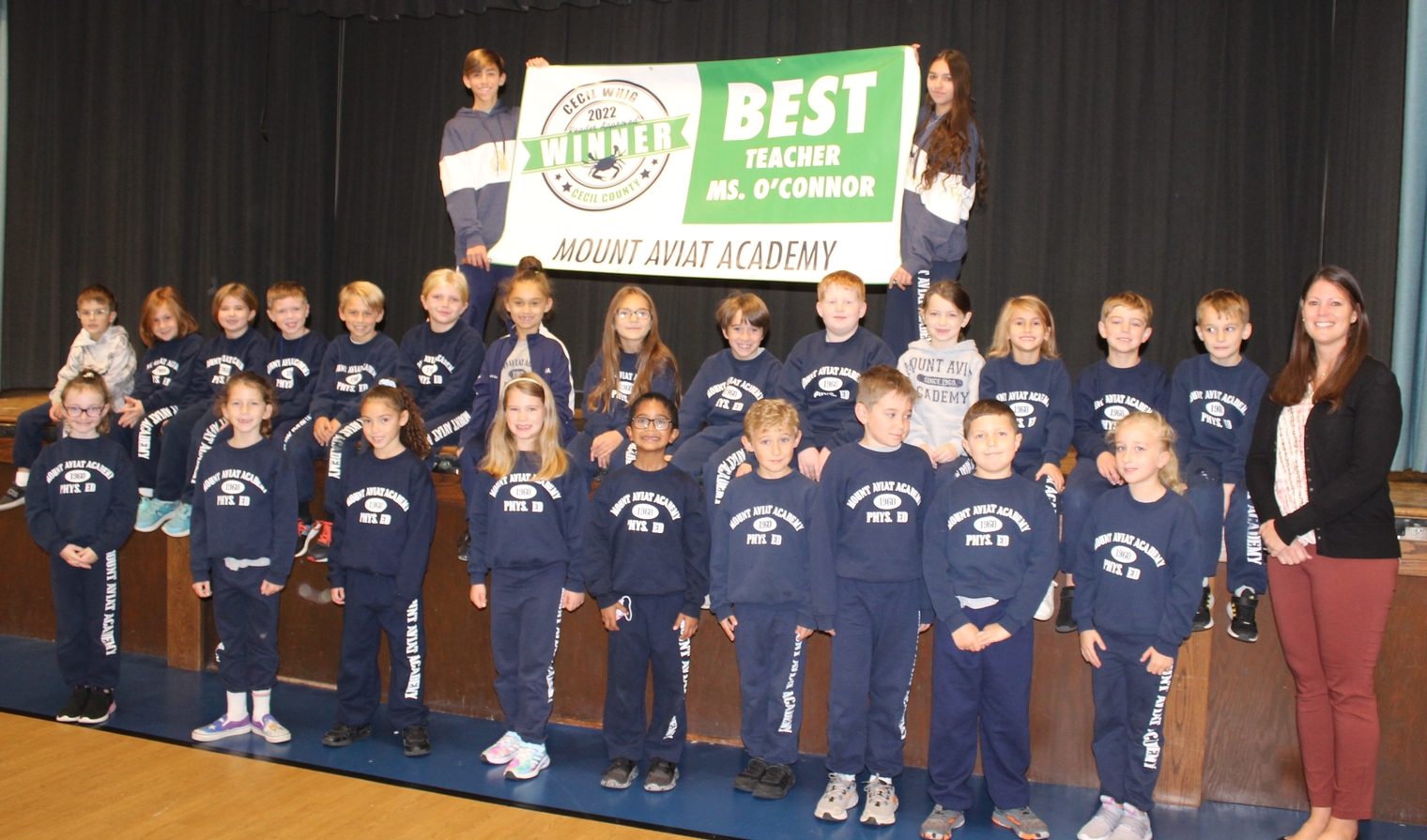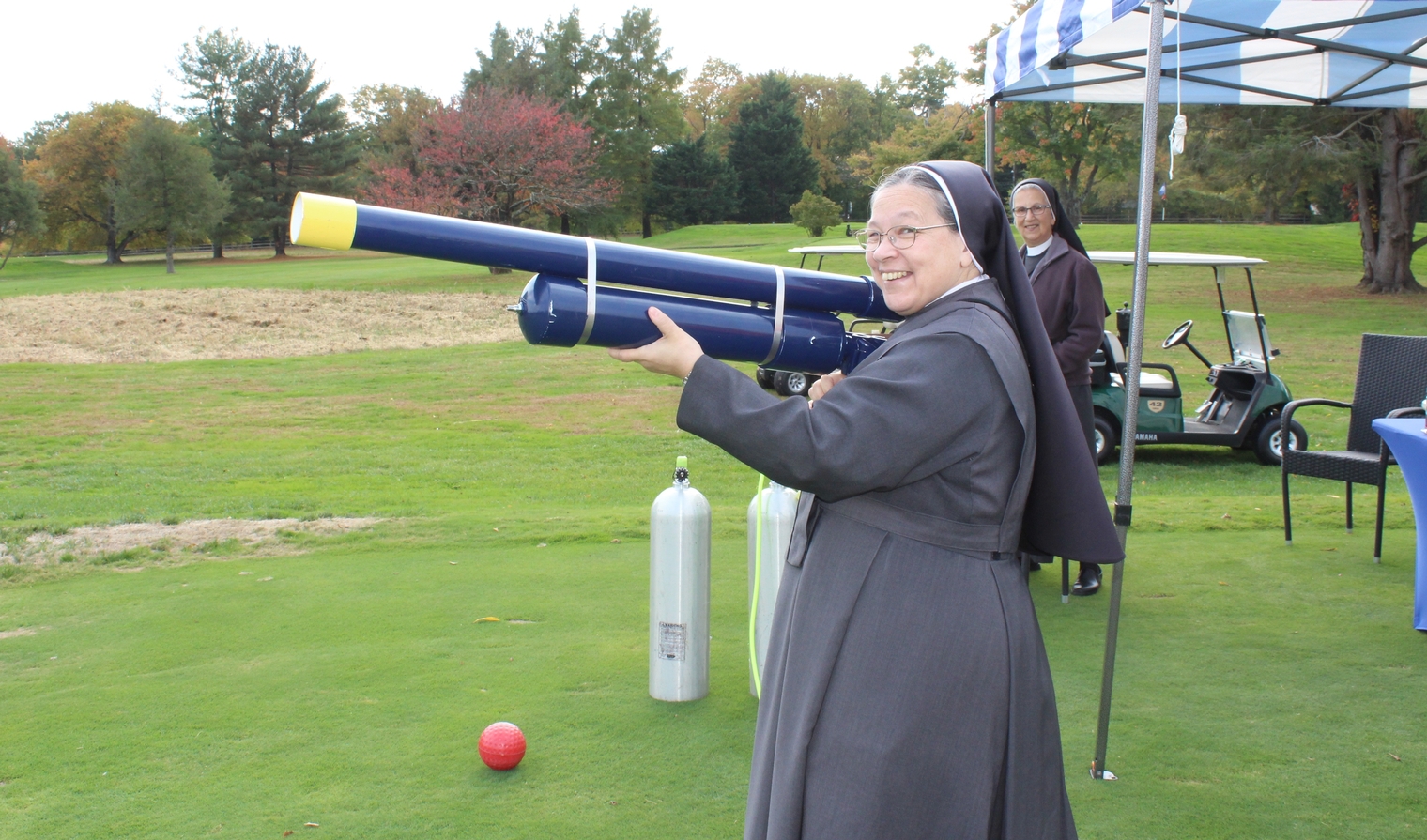 Welcome to Mount Aviat Academy!
Mount Aviat Academy is a private, Preschool through Eighth Grade, Catholic school within the Diocese of Wilmington, Delaware, under the direction of the Oblate Sisters of St. Francis de Sales. A school rooted in the faith of our loving God and in each child entrusted to us, we are dedicated to bringing out the very best in each of our students, in and out of the classroom. We are Mount Aviat Academy and we welcome you to get to know us better.
~ Educating Students To Be No More And No Less Than Their Best ~
---
News & Announcements
Join us on 10/2 at Newark Country Club for a fun day of golf with family, friends, and of course, the Oblate Sisters!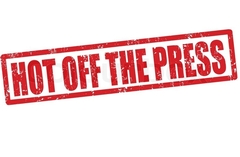 The Aviat Link Summer issue is now available online! Read it before it gets delivered in your mailbox!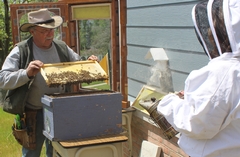 MAA Adds Bee Program
MAA initiated a Bee Program in late April with the arrival of our bee colony. Students will learn more about the critical role of bees as well as view them in the indoor obser...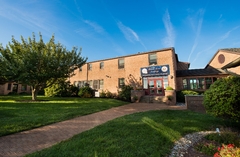 We invite you to learn more about the deep-rooted history of Mount Aviat Academy. Click here for our story...

View All

Events