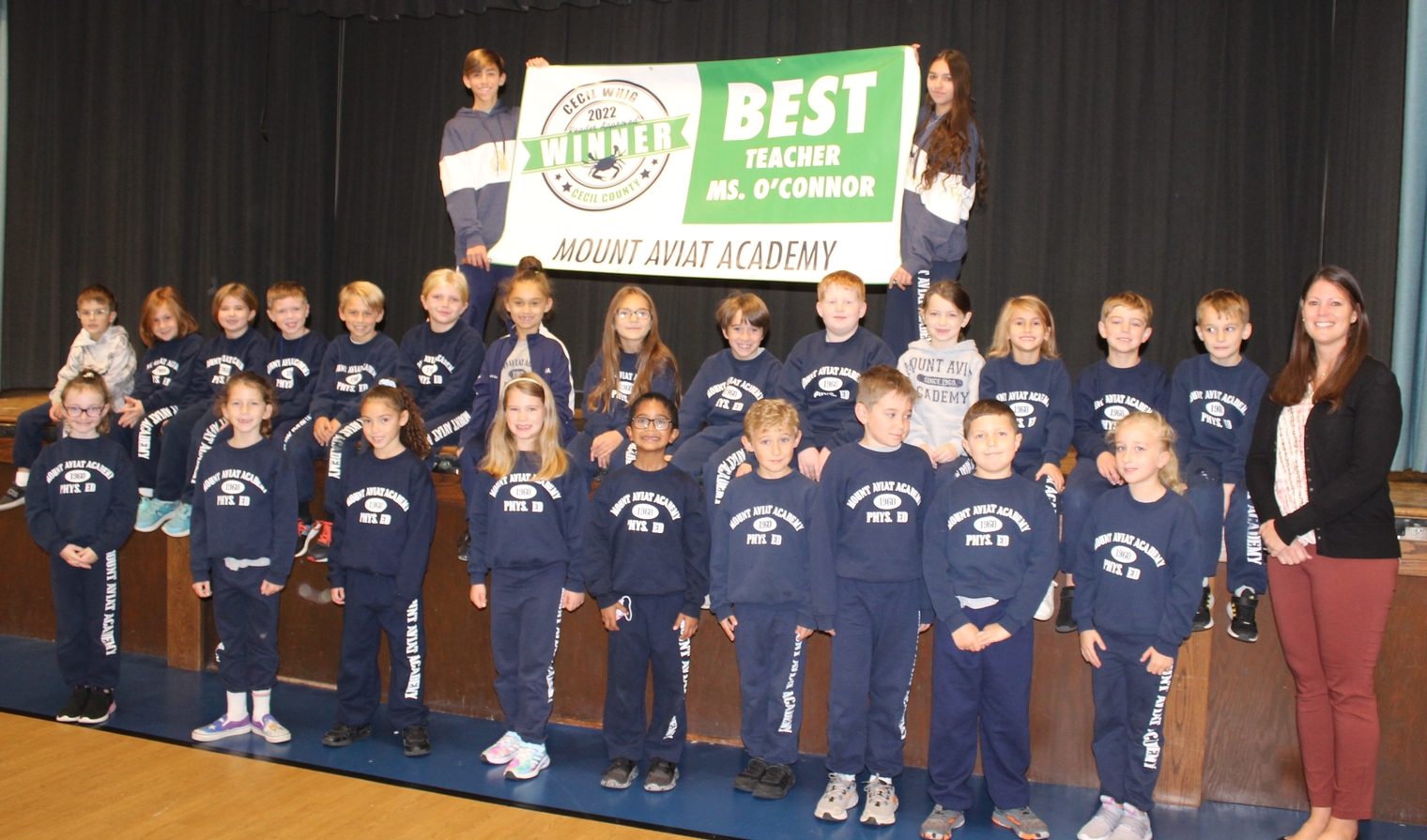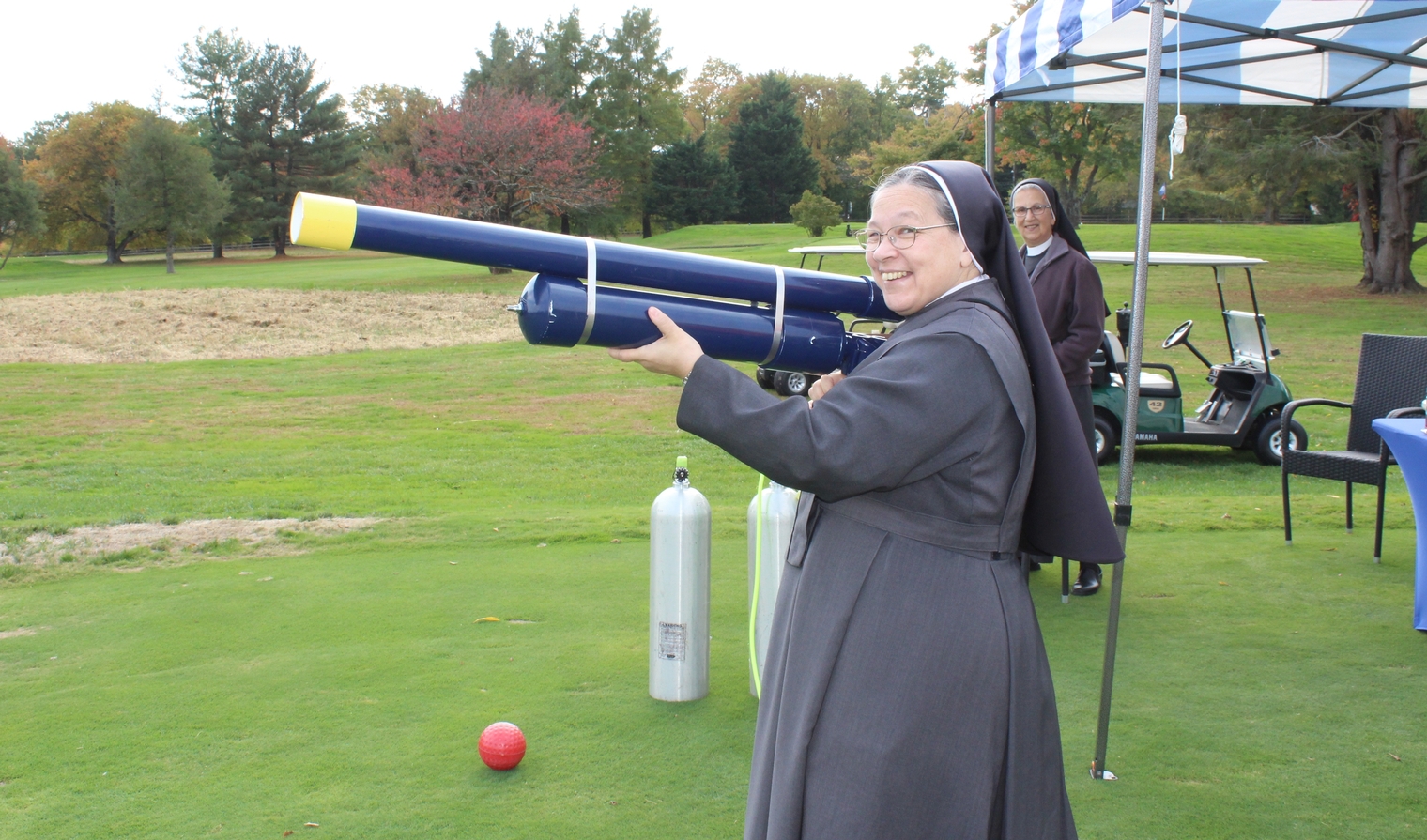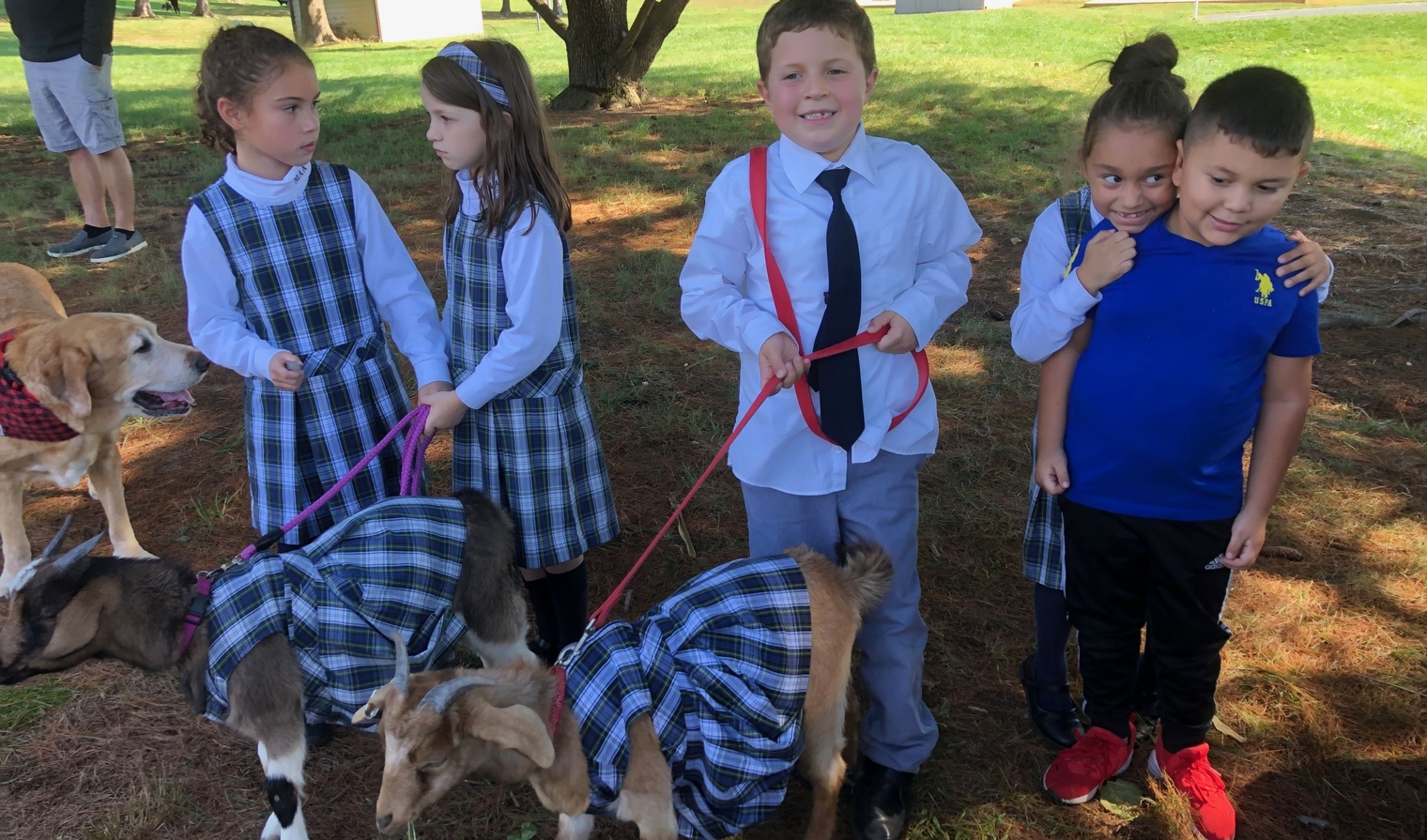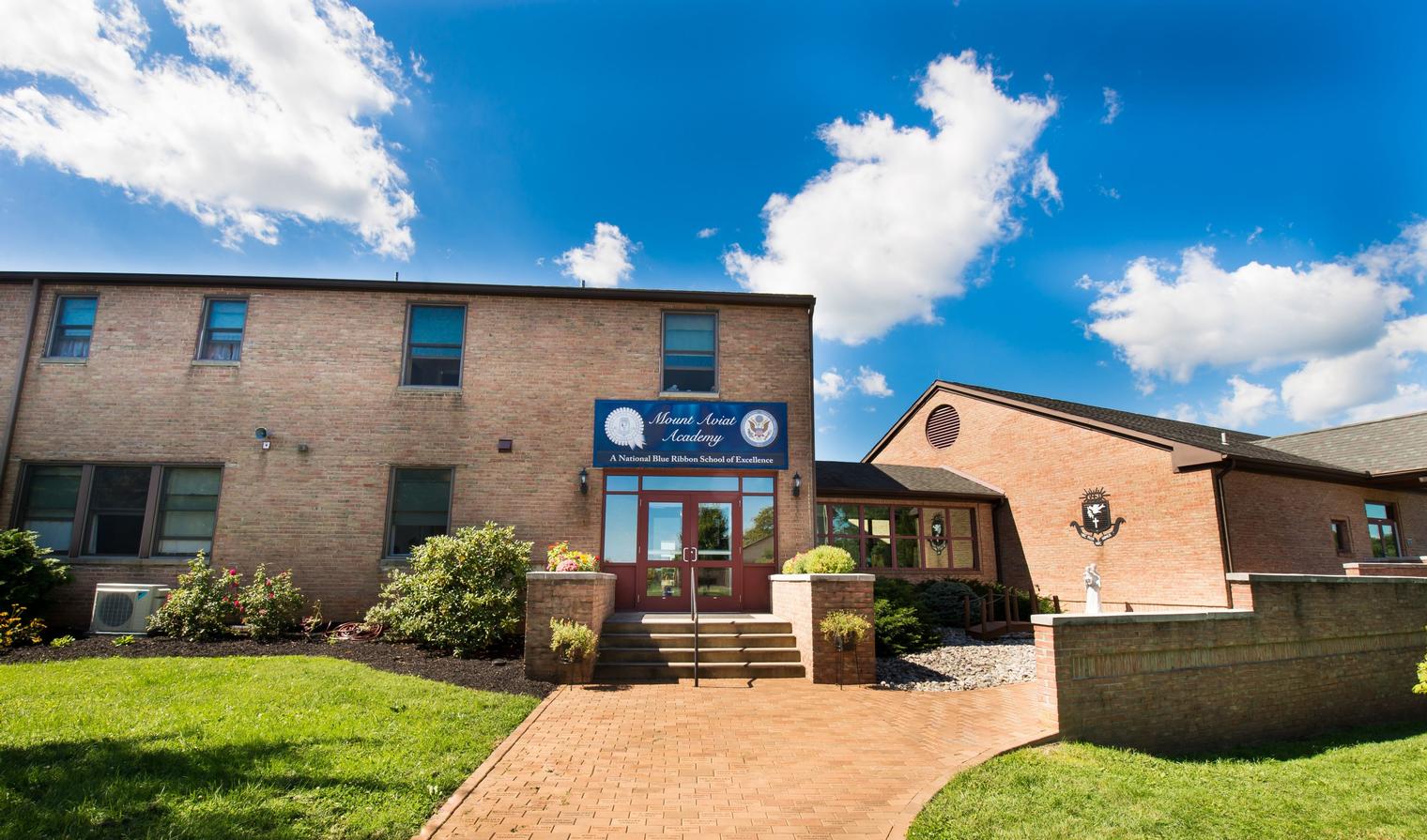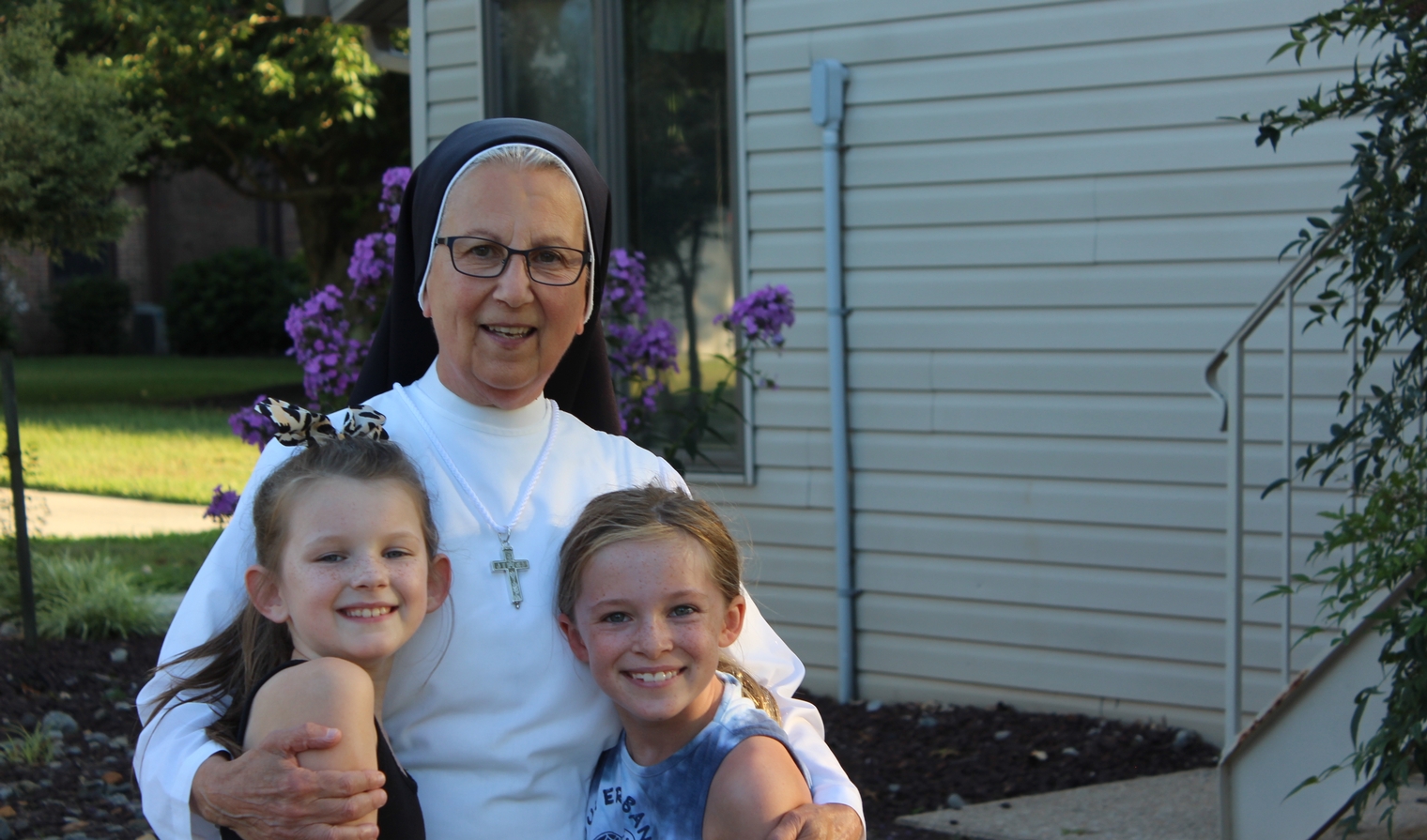 Welcome to Mount Aviat Academy!
Mount Aviat Academy is a private, Preschool through Eighth Grade, Catholic school within the Diocese of Wilmington, Delaware, under the direction of the Oblate Sisters of St. Francis de Sales. A school rooted in the faith of our loving God and in each child entrusted to us, we are dedicated to bringing out the very best in each of our students, in and out of the classroom. We are Mount Aviat Academy and we welcome you to get to know us better.
~ Educating Students To Be No More And No Less Than Their Best ~
---
News & Announcements
Read it before it gets delivered to your mailbox! The latest issue of The Aviat Link is available by clicking on the image above.

Holy guacamole, the Dinner Auction is back! Join us on Saturday March 4th for an evening of great food and drinks, live and silent auctions, raffles, and lots of fun with frie...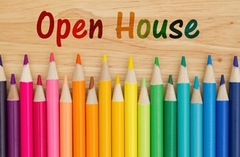 Visit MAA
Meet the teachers and tour the school on Sunday, February 26th from 2-4 p.m. For questions, contact admissions@mountaviat.org.
We are excited to introduce our new lunch service, Yay Lunch, which provides freshly made, balanced meals for students, faculty, and staff through a simple online ordering pro...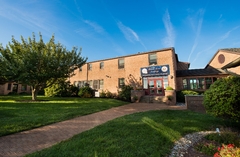 We invite you to learn more about the deep-rooted history of Mount Aviat Academy. Click here for our story...

View All

Events