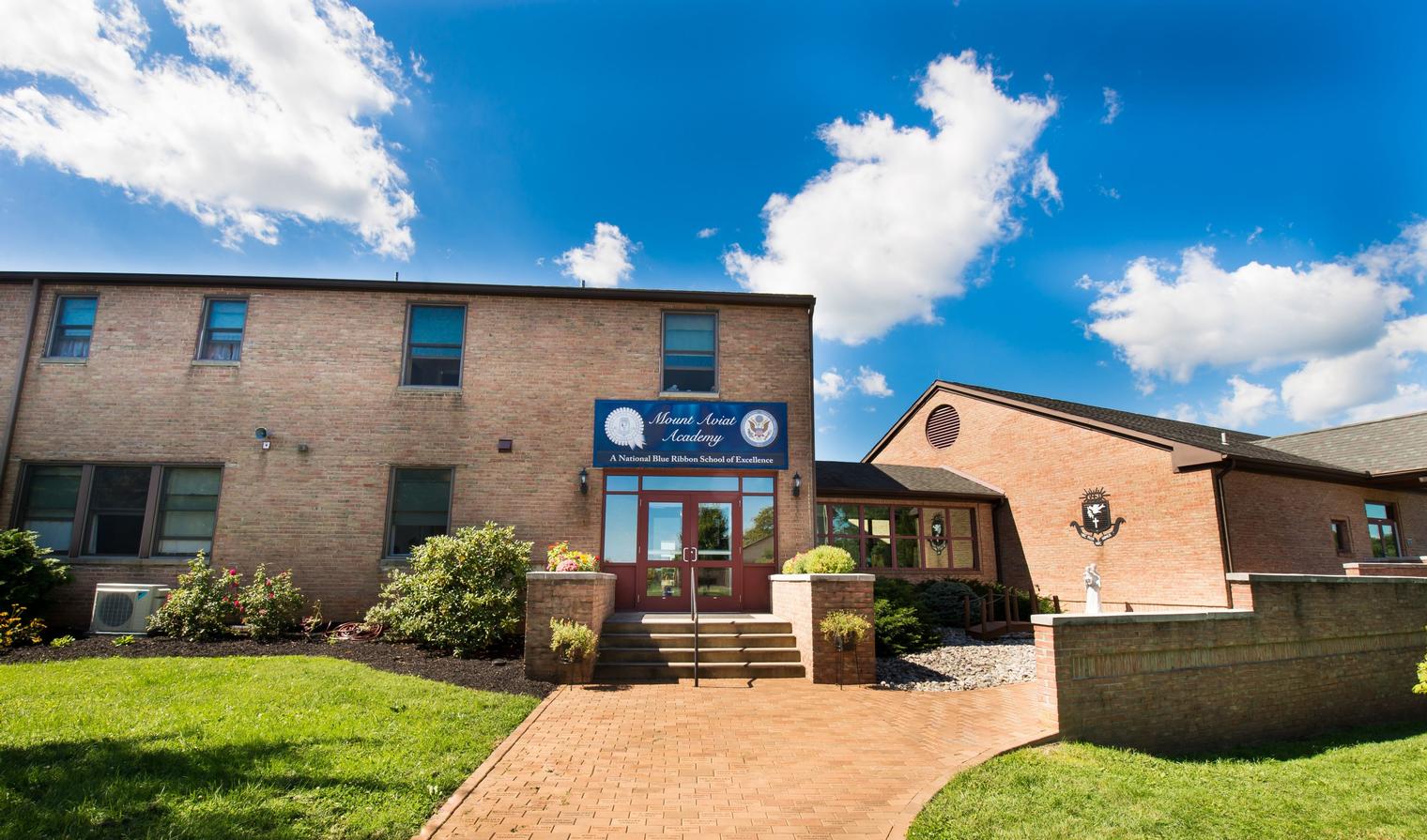 In accordance with the States of Delaware & Maryland and the Diocese of Wilmington, Mount aviat will be closed for the remaider of the 2019-2020 school year.
Visit our facebook page for updates.
Please direct any questions to school@mountaviat.org
Let us continue to pray for all those affected by this pandemic
Welcome to Mount Aviat Academy!
Mount Aviat Academy is a private, Catholic school within the Diocese of Wilmington, Delaware, under the direction of the Oblate Sisters of St. Francis de Sales. A school rooted in the faith of our loving God and in each child entrusted to us, we are dedicated to bringing out the very best in each of our students, in and out of the classroom. We are Mount Aviat Academy and we welcome you to get to know us better.
~ Educating Students To Be No More And No Less Than Their Best ~
---
News & Announcements
Click here for information on Summer Learning Requirements for students entering second through eighth grade...

Click here for pricing and information from Rush and Flynn & O'Hara on procedures for ordering uniforms this year...

Congratulations!
Sixteen of our Eighth Grade students earned scholarships to Padua, Salesianum, St. Elizabeth's, St. Mark's and Ursuline! Way to go Class of 2020!
View All

Events