Welcome From Our Principal
Dear Friends,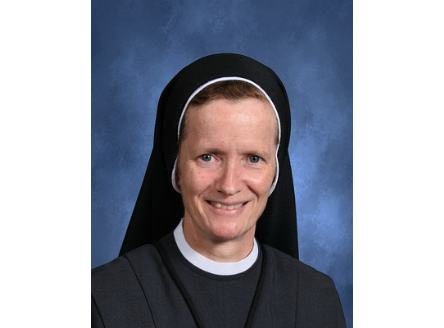 Welcome to Mount Aviat Academy and thank you for taking the time to explore our website to learn more about us. No website can give the full feel of a school, but I hope you get a sense of who we are and what we have to offer. I invite you to visit our campus to get an even better understanding of the welcoming and supportive faculty, staff and students at MAA. With our proximity to PA and DE, we are happy to serve students in these states, as well as within our own community in MD.
From our Preschool through 8th grade, our students are challenged to achieve excellence and to be "no more and no less than their best each day," our school motto. From an emphasis on strong academics, to understanding what it means to Live Jesus each day, to utilizing the latest technology, to engaging with the arts and athletics, our students are provided with a well-rounded education and the tools to become compassionate, successful young adults.
With over six decades of experience, we are a school that values tradition; however, we also are always looking ahead to grow and change in valuable ways. Each year we enhance what we have to offer, but one constant that you will always find at Mount Aviat is our spirituality, our Salesian way. Each day, each hour, each class period we "start with love, continue with love, end with love" (Saint Leonie Aviat).
We look forward to meeting you and welcoming you to the Mount Aviat community.
Sister John Elizabeth Callaghan, OSFS